Unsweetened - Cold Brew Matcha
Unsweetened - Cold Brew Matcha
Cold brew ceremonial grade matcha, unsweetened for the purists.
Highlights
- Organic, Non-GMO, Dairy Free, Vegan, Gluten Free
- No artificial colors, flavors or preservatives
- Zero sugar
- Only 10 calories per bottle
- 70mg of natural caffeine
Ingredients
Spring Water, Organic Ceremonial Grade Matcha
Orders are shipped in cases of 6 bottles.
sold out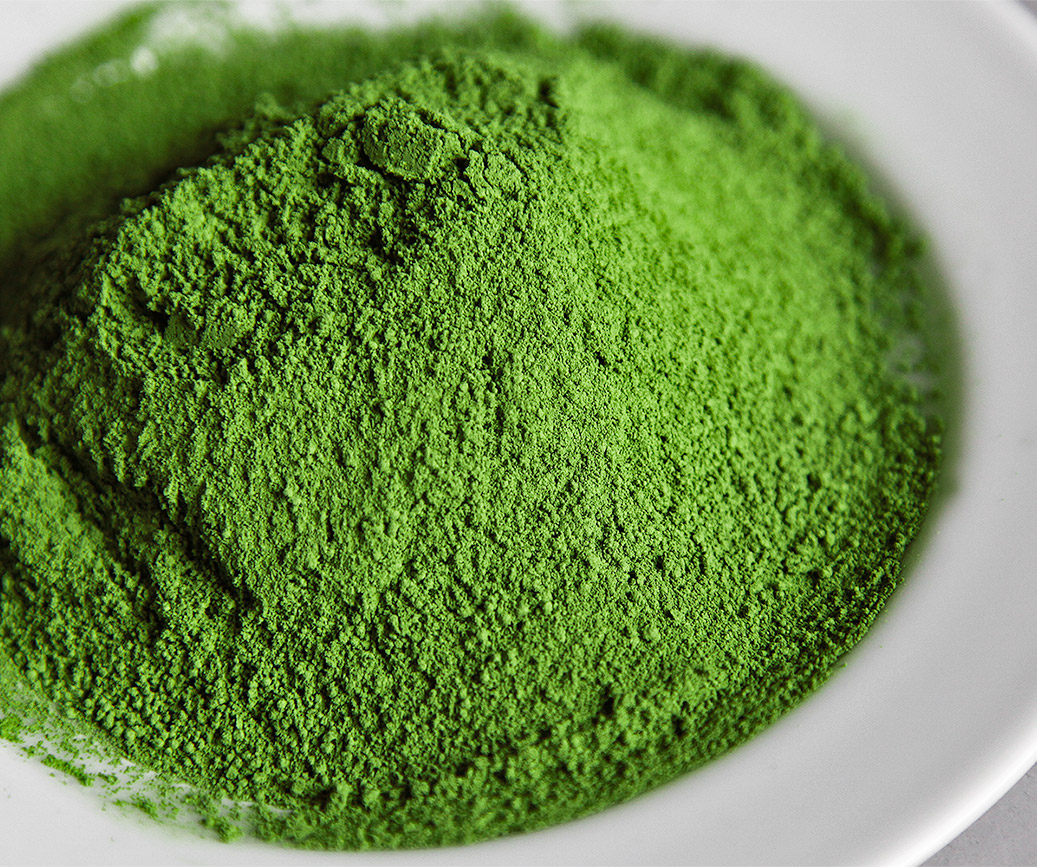 Brewed with 100% ceremonial grade matcha from Nishio, Japan. Here, leaves are meticulously shade grown, harvested by hand and stone-milled into a vivid, creamy, and slightly sweet matcha powder.
Our unique vacuum cold brewing process preserves the tea's delicate flavor and nutrient potency.
Energizing
Natural caffeine combines with L-Theanine to bring you steady energy and focus throughout the day without the jitters or crash of coffee.
Beautifying
Anti-aging phytochemicals boost metabolism and promote healthy skin and hair.
Detoxifying
Powerful antioxidants cleanse the body of oxidative stress, free radicals and inflammation.